why farmers are protesting in india and ways to help
if you have anything to add to this carrd (information, translations), please fill this form out
WHY SHOULD YOU CARE?
this directly or indirectly impacts you.
Here are some slides that show the products you consume originate from India, and the hardwork of Indian farmers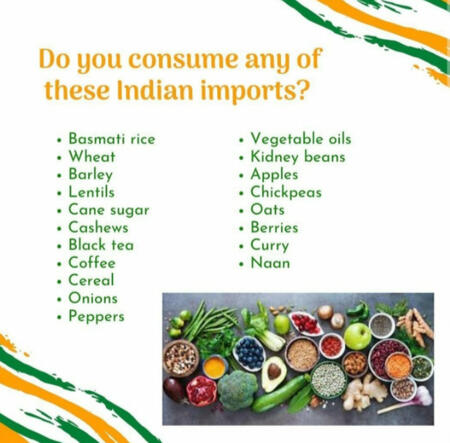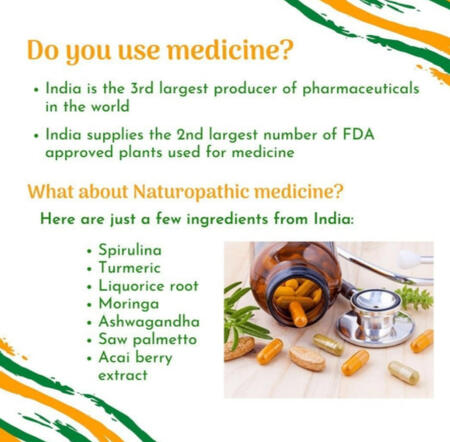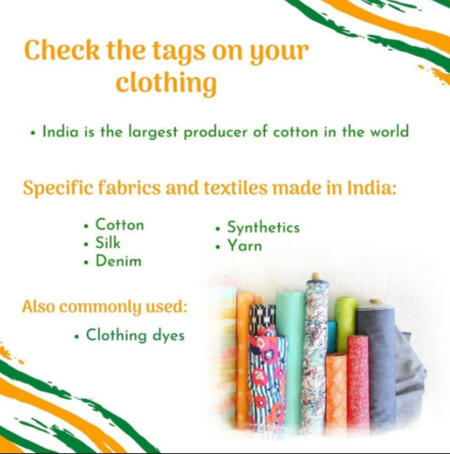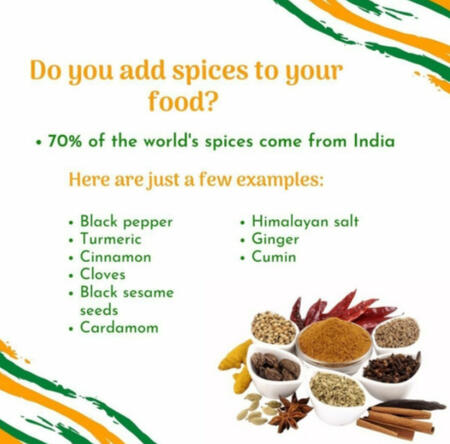 source: d_raman on ig
Regardless if you source your food from Indian farmers, it is all our responsibility to help them. It is easy to seperate yourself from the issue, but that is not the right thing to do, especially with the increasing bias in media. The responsibility falls upon us to help farmers not because it impacts you, but because it is the human and right thing to do.

This may cause lower prices for you, but life-changing catastrophic effects for farmers. Please speak up and amplify the voices of these farmers.